Discovering Portugal through writers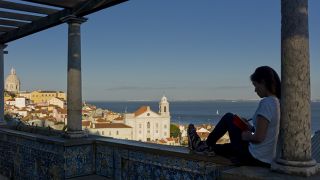 We travel for pleasure, for holidays, or for work, alone, with family, or friends. But regardless of the reason or the interest, taking a book is still on the list of things to put in the luggage.

Books that inspire
Books are stories, imaginary journeys that often take us to far-off places or that are different from our daily lives. And reading a book about where we are going to visit is a good way to prepare for the trip, to get inspired, to take full advantage of places, to take care of the details and to enrich the experience with meanings that go beyond the usual travel guides.

We suggest a short list of past stories in Portugal and books that can also inspire you as you draw up the itinerary. It will just be the beginning of your personal list...

Books and writers for discovering Portugal
Take a trip through Portugal without full stops or paragraphs, as in Saramago's writing, passing through the towns and mountains described by Eça de Queiroz, and you'll see why the idyllic scenery of the Douro Valley inspired so many Portuguese writers, or discover the appeal of the sea described by Raul Brandão. In Lisbon, follow the routes favoured by Fernando Pessoa or José Saramago to get to know the city.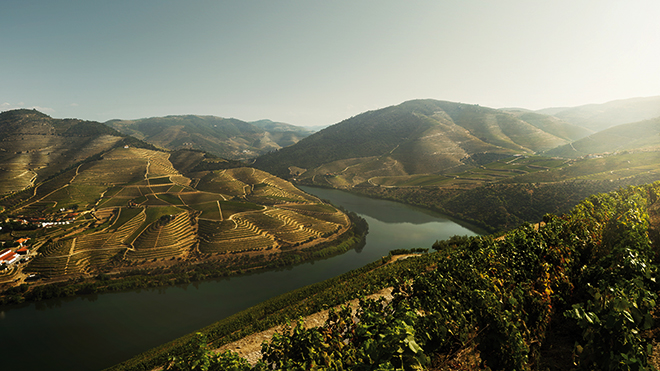 Vale do Douro © Filipe Rebelo

As a starting point, choose Writers' Houses to set your course and discover other stories about the places you visit. If you'd rather, you can opt for a Literary Tour that will take you on a more personalized guided tour, based on the life and work of Portuguese writers.

Many of the tourist itineraries include places with distinctive environments for those who love books and therefore cannot be missed when they visit Portugal, such as some reference bookstores, hundreds of years old, and old libraries. Among the various points of tourist interest in the country, there is a special affection for Óbidos. Land given to the queens of Portugal was considered by UNESCO as a "Creative City of Literature" and since then books have taken over this town enclosed within walls, with bookstores in unusual spaces, occupying old churches that are no longer used for worship, grocery stores, cafes and even hotels committed to the theme.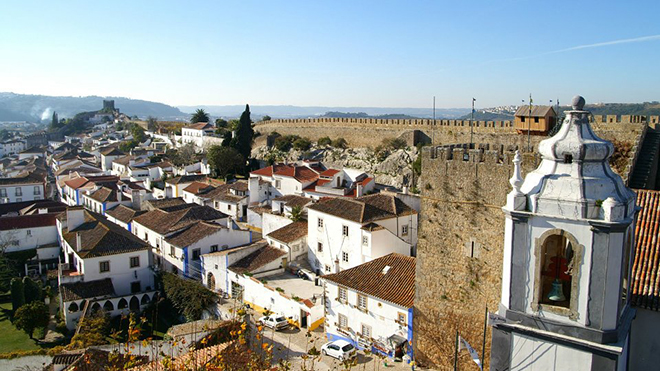 Óbidos © Turismo do Centro

If you like to read and still need other excuses to visit Portugal, participating in a literary festival could be an alternative, and a different way of learning about a locality, arousing interest in contact with the more traditional stories, while discovering the creativity which exists everywhere. Of the many that are organized all over the country, we would mention those held in Óbidos or Lisbon and Porto, two large cities with book fairs that take place in iconic venues; in Póvoa do Varzim, a beach resort very popular in times past that is today a small fishing town with stories linked with the sea; in the Azores, Madeira and Porto Santo, Atlantic islands that so inspired poets and writers with their dramatic landscapes and exuberant nature.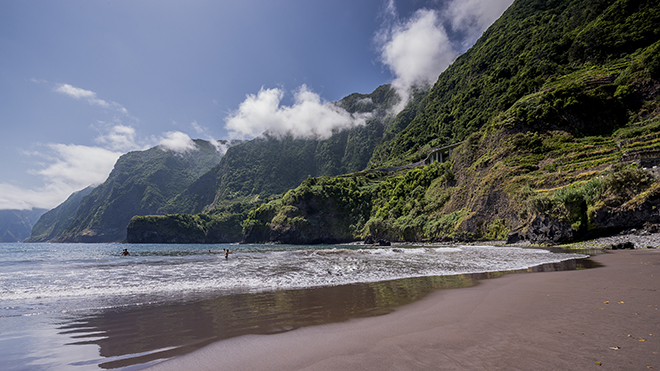 Praia do Porto do Seixal © Associação de Promoção da Madeira / Francisco Correia

Books to remember and share
After getting to know Portugal, the trip home is a good time for new reads, to remember and consolidate what you've found out and to offer ideas for new trips. Camões, Fernando Pessoa and José Saramago are the best-known names in Portuguese literature, but there are many other Portuguese authors whose works have been translated around the world. Read and get inspired for your next visit to Portugal.
---