Fábrica-Museu da Ameixa de Elvas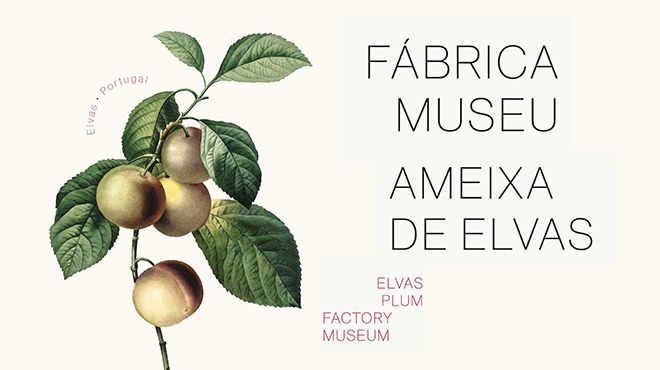 Fábrica-Museu da Ameixa de Elvas
Discover the secret of the Elvas Plums on a visit to the oldest factory of confectioned fruit still in operation.

Visiting the Fábrica-Museu Ameixas de Elvas (Elvas Plum Factory-Museum) is a journey back in time until the early twentieth century, accompanying a day's work in a small artisanal industry of preserved fruit, and watching how to make the famous greengages. It is located in the former 'Frutas Doces' (Sweet Fruits) factory, which was founded in 1919 and is today the only Elvas Plum factory still producing according to the traditional manufacturing process and the original recipe of the 16th century convents. An appealing exhibition tells you the history of this specialty and the importance of this economic activity in the development of the city of Elvas.

At the end of the visit, you should definitely visit the store, where you can buy the various products and taste the authentic flavor of the Elvas Plum.
Contacts
Address:
Rua Martim Mendes, 17-A
7350-159 Elvas
Telephone:
+351 268 628 364
Guided Tours
Restaurant
Shops
Disabled access
Accessible route to the entrance:
Accessible entrance:
Reception area suitable for people with special needs
Accessible circulation inside:
Accessible areas/services:
---