Honeymoon Ideas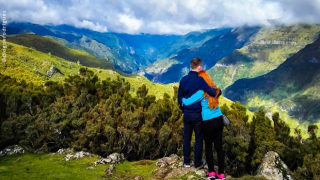 After the wedding ceremony and a wonderful reception, comes the most-awaited moment: your honeymoon, a trip for you both to relax and celebrate your love for each other.

Discover some of the most romantic and inspiring places in Portugal.

Close to Lisbon, Sintra, in Monte da Lua, is a destination that never disappoints. The 19th-century palaces and mansion houses in the romantic setting of the world heritage landscape of the Serra de Sintra are ideal places to celebrate a special occasion. You can count on quality service.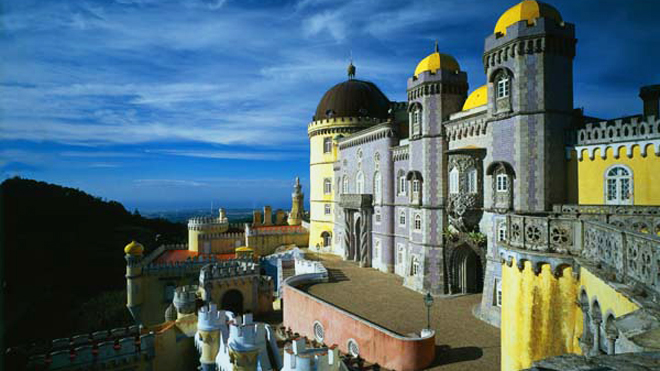 Close to Porto, the force and temperament of the River Douro are a hallmark of a powerful landscape, a reflection of the passion of those who live in the world's oldest demarcated wine-producing region. The port wine produced and aged here is bound to be your top choice to toast this new stage in your lives. We suggest staying at one of the estates in the Douro Valley, for a more intimate and attentive ambience. Or you could go for a cruise along the river, lasting several days, which would give you the opportunity to visit the riverside villages and explore a region that is also world heritage.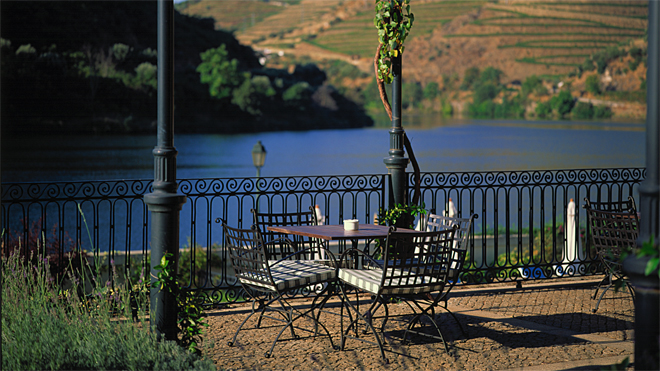 The combination of luxury, history and nature is highly appreciated as a way of marking a special date and in this respect Portugal has much to delight visitors with a refined taste. The Pousadas de Portugal chain gives you the opportunity to spend the night in such places as castles, palaces and charm hotels, including, for example, Óbidos, a small, walled town, informally known as Vila das Rainhas (Town of the Queens). Other magical and inspiring places include the Mata do Buçaco (Buçaco Woods) and Quinta das Lágrimas (Estate of Tears), in Coimbra. And there is also the Parque Termal de Vidago (Vidago Thermal Spa), in the north of Portugal, whose palace is internationally famed as being one of the best places to get married.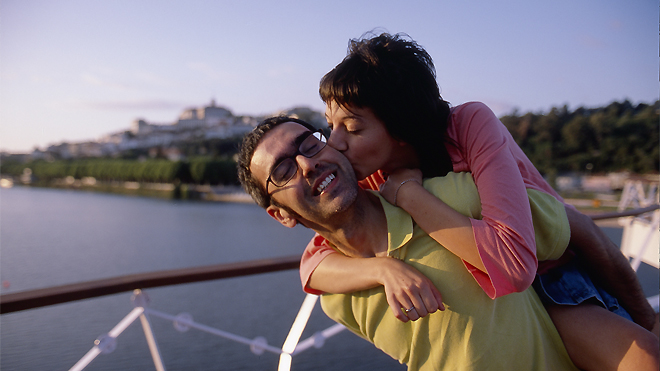 For those seeking an idyllic scenario in which to enjoy romantic evenings and dinners to the sound of the sea, there is the Estoril Coast. This resort, which once provided refuge to kings and princes, and still retains the charm of yesteryear, may be a good option. In southern Portugal, the Algarve coast, with its golden cliffs and hidden beaches, is sure to please.

On the Island of Madeira, the year-round pleasant climate and the variety of parks and gardens give you the perfect opportunity to enjoy nature at its best in a refined and sophisticated setting, whether your preference is for a hotel with a sea view or the tranquil ambience of anold estate. A sunset boat trip or a mini-cruise to Porto Santo are also ideal ways to fire your passion.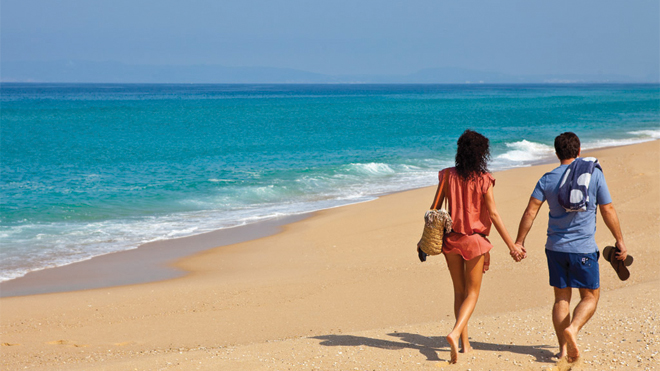 To help you organise your honeymoon, contact a travel agent or tour operator in your country, or take a look at the programmes offered by our 4- and 5-star hotels and by pousadas.
---