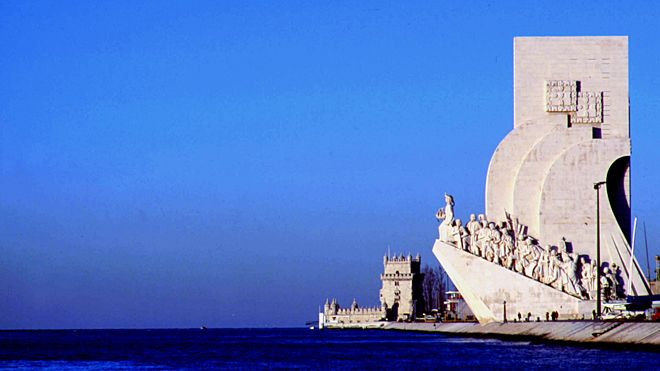 Padrão dos Descobrimentos
---
---
---

10 things to do and see in Lisbon
Lisbon is a cosmopolitan city, with good access and a few hours away from any European capital.And there is so much to see and do that it is difficult to have enough time to see everything you want at your leisure...
---
Summer festivals
Music, sun and sea, partying every night and 850km of beaches: this is the best combination, at summer festivals in Portugal.You have great concerts, excellent beaches, nice people and nights that last until daybreak.
---

Lisboa - Itinerário Acessível
Conhecida como a cidade das sete colinas, Lisboa tem vindo a tornar-se cada vez mais acessível pela eliminação de barreiras arquitetónicas e desníveis.
---

Lisbon for all the family
Lisbon is a perfect city in which to spend a few days with the children.
---