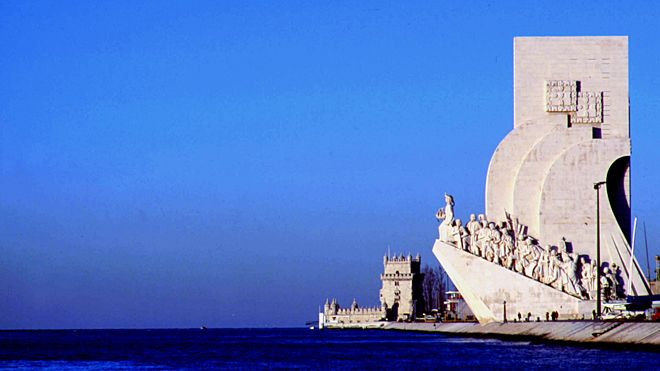 Padrão dos Descobrimentos
---
---
---

10 things to do and see in Lisbon
Lisbon is a cosmopolitan city, with good access and a few hours away from any European capital.And there is so much to see and do that it is difficult to have enough time to see everything you want at your leisure...
---

Lisbon - Accesible Tour
Known as the 'City of the Seven Hills', Lisbon is increasingly becoming a more accessible city by removing architectural and uneven barriers.
---
Lisbon by Tram
Trams are the ideal means to explore some of the most interesting spots of Lisbon's historical and architectural heritage, or simply to tour the city.The most widely known is Tram no.
---

Lisbon for all the family
Lisbon is a perfect city in which to spend a few days with the children.
---