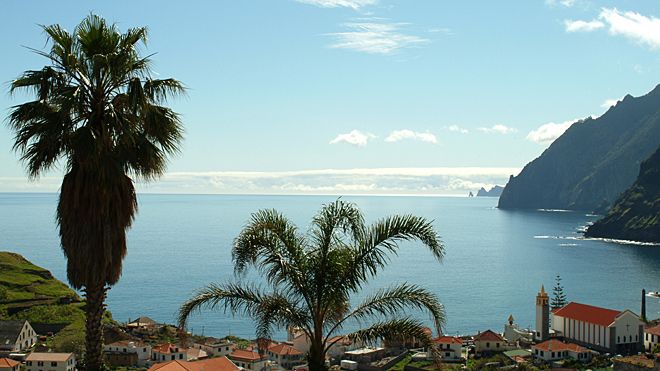 Porto da Cruz
---
---
---

Golf in Madeira
Like an eternal Spring, Madeira is a golf destination par excellence all year round.
---

Living Nature in Madeira
One of Madeira's greatest tourist attractions is its exuberant, diverse vegetation, whose combination of the tropical and the Mediterranean produces a patchwork of plants that are rich in shades of green, and of various shapes and sizes.
---
Funchal - Accessible Tour
Good climate and natural beauty make the Madeira archipelago a safe option for your visit at any time of year.
---

Madeira: Islands for Lovers
The archipelago of Madeira is synonymous with charm and sophistication, making it the ideal place for a holiday tour filled with romantic possibilities.In Funchal, let yourself be charmed by the bright colours of
---