Medieval market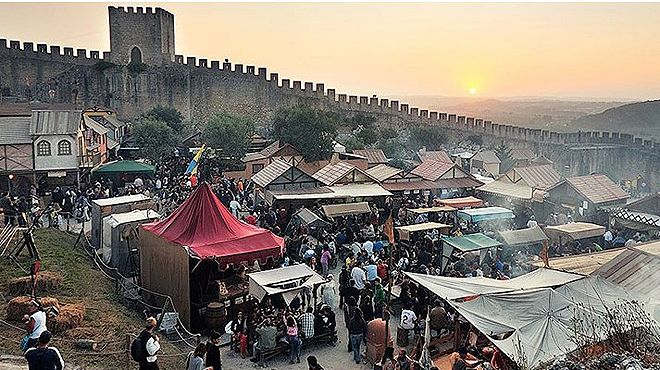 Medieval market
In July, visit the Obidos medieval market, and back in time.

Surrounded by its high town walls, Obidos is the ideal scenario for hundreds of extras and actors, fully dressed in medieval costumes, who animate the town's streets, as they portray noblemen, beggars, mule-drivers, jugglers, musicians, jesters and dancers.

The main site of the entertainment events is located next to the castle, which will be the location of jousting tournaments, on horse and on foot, medieval dinners and the market, where everything is sold from medieval costumes to traditional home-made medical remedies.
Start Date:
20 July 2023
End Date:
30 July 2023
Contacts
---
---