Lisbon & Sintra Film Festival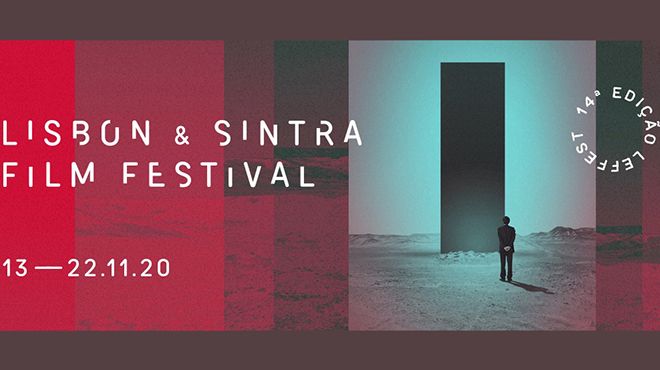 Lisbon & Sintra Film Festival
The Lisbon & Sintra Film Festival celebrates Cinema as an artistic creation, setting light, above all, on its capacity to embrace each artistic field and on the fascination it exerts on the other arts.

It is under this perspective that is set the goal of exploring the Seventh Art exalting its three specific components - art, entertainment and industry – through the work of some of the most remarkable directors of our times.

But the Lisbon & Sintra Film Festival also aims at turning Lisboa region into an annual meeting point, for all those to whom cinema is not merely reduced to entertainment, fascination and glamour, but is also a moment of reflexion, creation, sharing and pleasure.
Start Date:
13 November 2020
End Date:
22 November 2020
Contacts