Baja Portalegre 500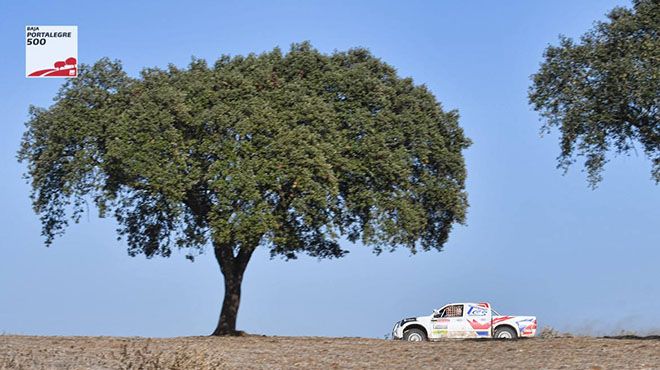 Baja Portalegre 500
Cross-country racing fans should check out the Baja Portalegre 500, to be held on the roads of the Alentejo region in October.

Over a period of almost 20 years, competitive racing tracks in the Alentejo region have hosted the Iberian peninsular's most traditional cross-country racing competition – the Baja Portalegre, integrated within the FIA World Cup for Cross-Country Rallies. This competition is organised in three categories - automobile, motor bike and quad - and its quality and competitiveness is confirmed by the annual presence of leading international pilots.

The Baja Portalegre 500 is organised by the Portuguese Automobile Association (ACP) and contributes to various competitions such as the Vodafone National Cross-Country competition, the Spanish Cross-Country Championship, the II Nissan Challenge (Spain), the Tomaz Mello Breyner Trophy and the RTP Cross-Country Trophy.
Start Date:
26 October 2023
End Date:
28 October 2023
Contacts
---