Associação Rota da Bairrada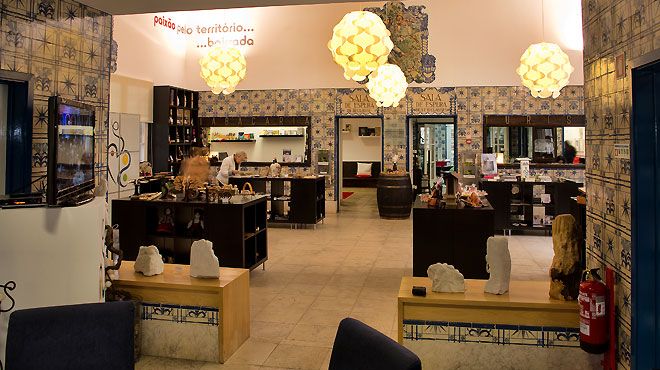 Associação Rota da Bairrada
Tours and Other Tourism Services
The wine Route of Bairrada, a non-profit association, was established at the end of 2006 with the aim of uniting the various stakeholders in the tourism sector in the territory of Bairrada. Its mission is to organize the offer in a coordinated and structured thus ensuring that the visit to Bairrada is a unique experience, full of flavors and aromas. The route of Bairrada proposes you a new way to get to know the territory leading you to discover the charms of Bairrada through the five senses! All of this and much more in a LAND OF SURPRISES which we invite you to discover...
Contacts
Address:
Estação da Curia - Largo da Estação
3780-541 Tamengos / Anadia
Telephone:
+ 351 231 503 105
Tourism Circuits
Enotourism and Gastronomy
Guided Tours
Other Activities
Registration No.
: 684/2019
---
---