Knight Riders Tourism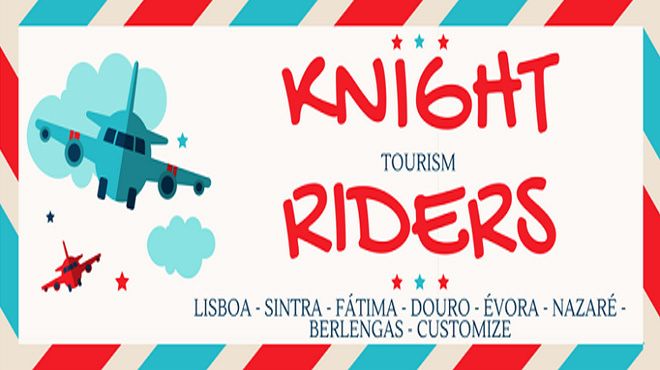 Knight Riders Tourism
Tours and Other Tourism Services
Our team of experts works happily to provide attentive service to your needs. Our goal is providing the best available service. Others sorts of activities can be organized as well. We handle each request individually and just the tour to your dreams and wishes. Our people have extensive knowledge and expertise, which means you will get the best possible experience from your tour or trip.
Contacts
Address:
Avenida Madame Ccurrie, 29 - 5B
2720-111 Amadora
Telephone:
+351 915 56 6639
Tourism Circuits
Enotourism and Gastronomy
Boat Trips
Guided Tours
Other Activities
Registration No.
: 1532/2016
---