Lisbon With Pats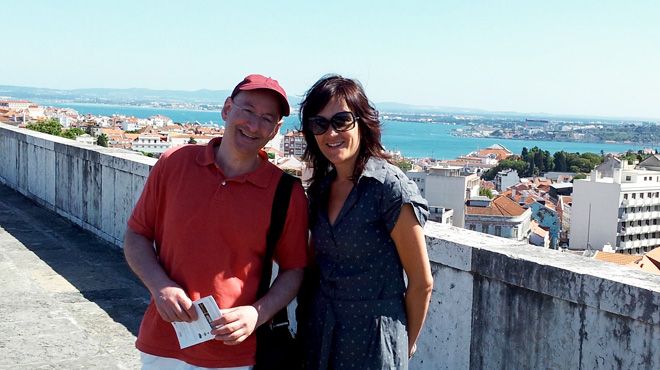 Lisbon With Pats
Tours and Other Tourism Services
Tailored Tours for every imaginable interest.

Lisbon with Pats creates personalized tours of Lisbon according to the visitor's interests, preferences and tastes.

Like all good local Lisbon restaurants, it will offer a special menu that changes by the season and even by the day, depending on which cultural ingredients are available.

Whether it's sight seeing, walking tours, a guide to special events, dining or shopping experiences, or a desire to enjoy cultural events, Lisbon with Pats service will enable the visitor to experience the best of what Lisbon has to offer, all from an insider's perspective and tailored to their interests and preferences.

Contacts
Telephone:
+351 919 260 333
Tourism Circuits
Enotourism and Gastronomy
Guided Tours
Other Activities
Activities accessible to people with disabilities
Support products/services available:
Care skills:
Motor disability
Mental disability
Registration No.
: 208/2017
---