Gowestours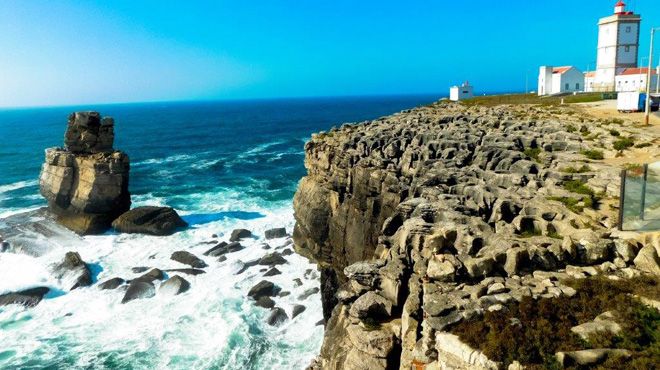 Gowestours
Tours and Other Tourism Services
Gowestours is a new company in the market, created with the initiative of a group of professionals with 15 years of experience in the tourist market in Lisbon, coming from the Central Region of Portugal, more specifically from the West region and Leiria / Fátima / Tomar, and with a vast knowledge of this region, we embraced this project that aims to fill the gap in the central region. In this sense, Gowestours, is an agency that unites in a complementary way the vast local tourist offer (accommodation, tourist activities, transfers / transfers, rent-a-car, tours, tourist guides, among others), allowing and facilitating our international partners by finding a single agent with all the necessary supplies to create a programs tailored to their clients.

Contacts
Address:
Rua Principal, 34 - Boavista
2460-603 Aljubarrota
Telephone:
+351 910 522 250
Tourism Circuits
Enotourism and Gastronomy
Air Tours
Boat Trips
Bicycle Outings
Train Tours
Equestrian Tourism
Guided Tours
Other Activities
Registration No.
: 523/2017
---