Sailor - Lisbon Walking Tours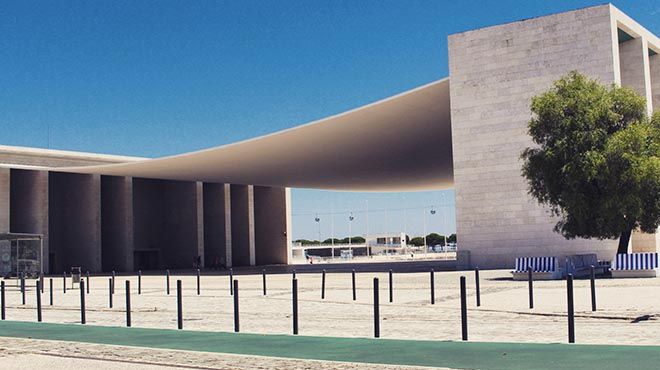 Sailor - Lisbon Walking Tours
Tours and Other Tourism Services
Parque das Nações is inspiring! Its greatness is undeniable. It brings a new life to Lisbon, emerging from technology, from culture and from wisdom. It represents modernity, art and history. Our Parque das Nações Free Walking Tour was created to give the visitor an insight of what is hidden behind the beauty of Lisbon's most recent and stunning buildings.

The amazing contemporary architecture of the new quarters of the city is a homage to the most glorious era of Portuguese history: the Age of Discovery. It is a surprise to many to realize how contemporary architecture, urban planning and urban art came together to praise all those Portuguese kings, sailors and explorers and their conquests and achievements over the 15th and 16th centuries.

All of those landmarks were carefully planned from scratch with the objective of hosting the biggest event ever held in Portugal: the Expo'98. With that edition proving to be one of the most successful in the World, a completely new and different centrality of the city emerged by the Tagus River, providing locals and visitors lots of entertainment, leisure and cultural areas.

Contacts
Address:
Avenida D. João II
Lisboa
Telephone:
+351 916 329 825
Tourism Circuits
Guided Tours
Activities accessible to people with disabilities
Registration No.
: 920/2017
---