Sketch Tour Portugal - Alentejo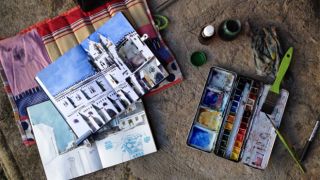 There are plenty of things in the Alentejo that can always take us by surprise: the plains that stretch as far as the eye can see, cork oaks and olive trees that have been there for centuries, the beauty of towns and villages like Marvão, Monsaraz and the historical places like Évora and Elvas.

The sketchers Marion Rivolier and João Moreno travelled through the Alentejo exploring the main points of interest on an itinerary that passed through Évora, Estremoz, Vila Viçosa, Monsaraz, Elvas, Campo Maior, Marvão and Castelo de Vide. Marion discovered a region and João saw the landscapes that he already knew in a new light.
Impressed with the harmonious contrast between the architecture and nature, by how the villages appear in the landscape, among the small hills. White houses, golden plains and blue sky. Perfect for drawing, the Alentejo became an exceptional experience.

Évora © Marion Rivolier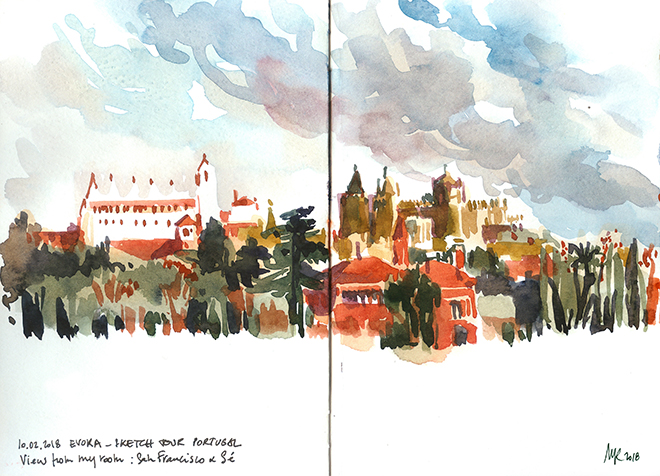 Estremoz © João Moreno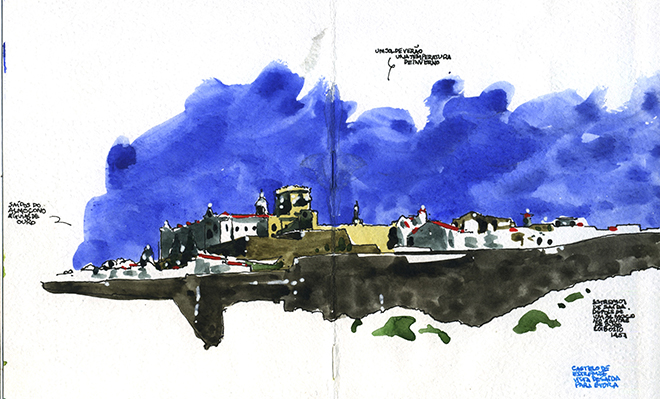 Vila Viçosa © João Moreno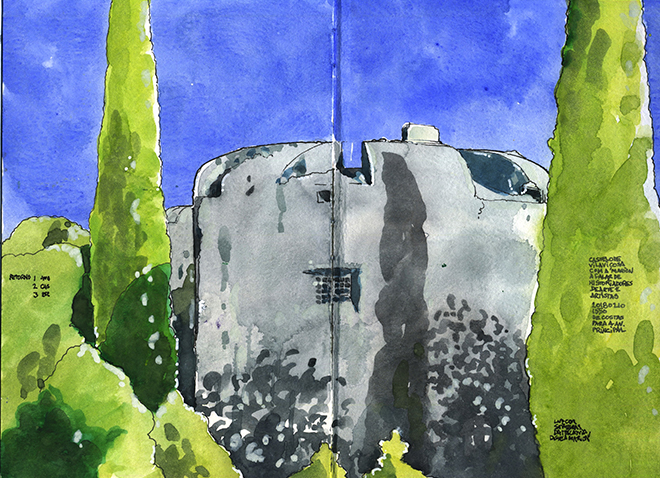 Monsaraz © João Moreno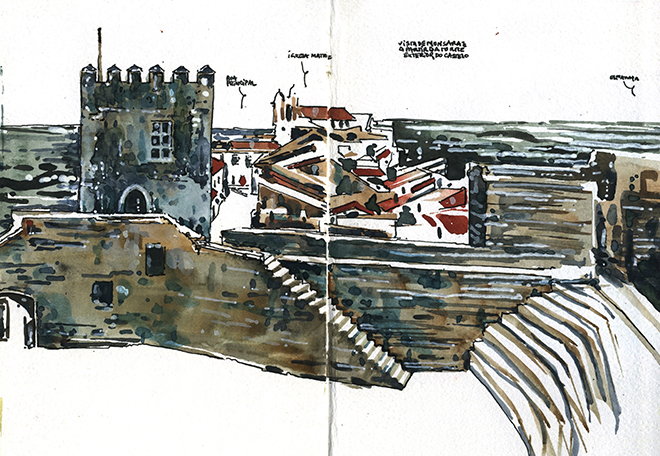 Monsaraz © Marion Rivolier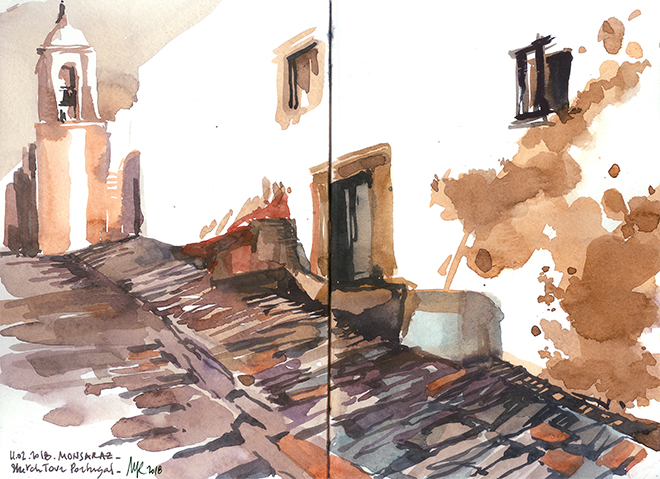 Elvas © Marion Rivolier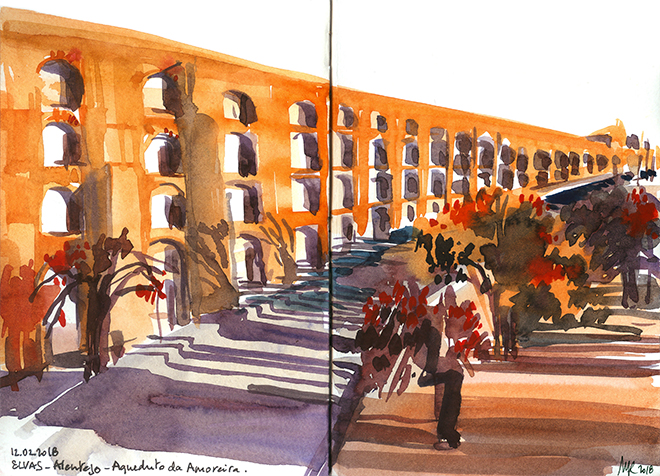 Campo Maior © João Moreno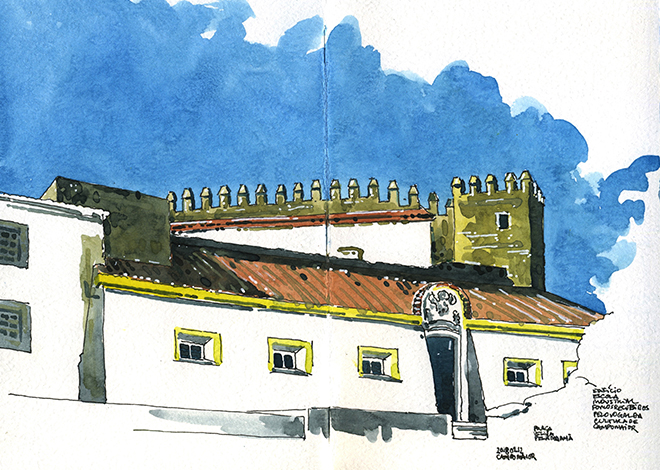 Marvão © Marion Rivolier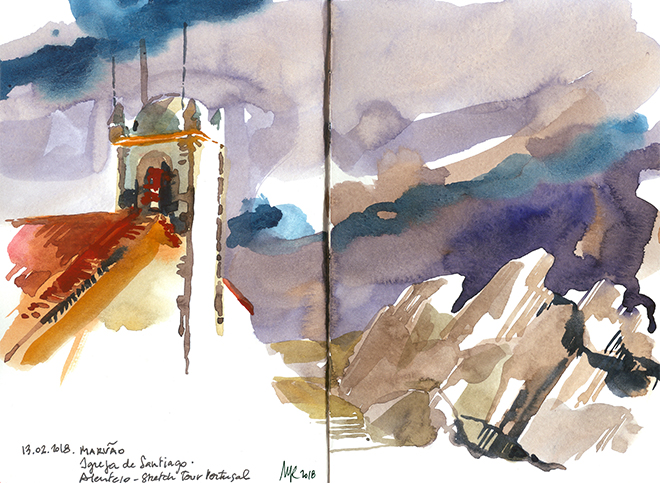 Castelo de Vide © João Moreno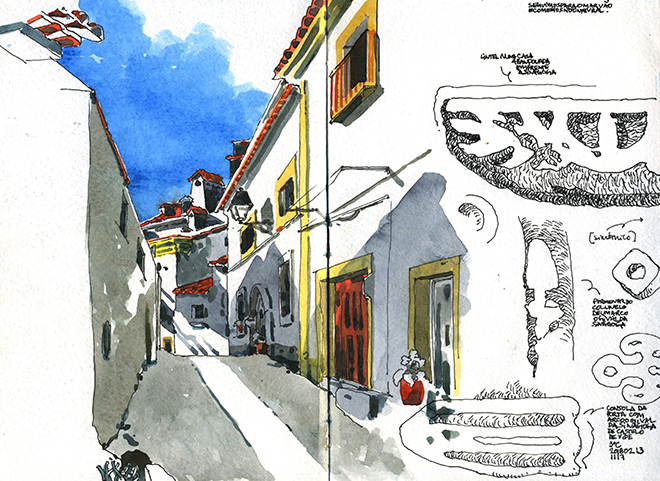 ---