Gotik Senses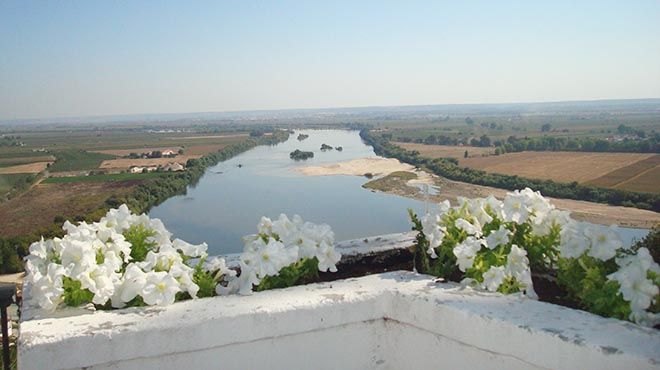 Gotik Senses
Tours and Other Tourism Services
Gotik Senses is a tourist animation company operating in Santarém. A concept created by someone from Santarém who believes that the region of Ribatejo has a lot to offer.
Gotik - the itineraries aim to promote Ribatejo, with emphasis on the city of Santarém, the Capital of Gothic. Almost all tours have a mandatory passage through the city or depart from here.
Senses - awaken the five senses.
Enjoy the sensations that these tours can provide. Cultural itineraries, Gothic architecture, equestrian tourism, adventure, wine tastings, gastronomy, bulls, lusitanos horses and walks in the Tagus.

Contacts
Address:
Rua Drº Virgílio Arruda
2000-217 Santarém
Telephone:
+351 914 772 096
Tourism Circuits
Enotourism and Gastronomy
Boat Trips
Equestrian Tourism
Guided Tours
Activities accessible to people with disabilities
Support products/services available:
Visual impairment
Hearing impairment
Care skills:
En el sentido de ofrecer un servicio personalizado, mis paseos privados se destinan a pequeños grupos de hasta 8 personas, contribuyendo así a un turismo sostenido, evitando el turismo de masas y la destrucción del patrimonio y la naturaleza.
Los itinerarios ya están elaborados, pero el cliente puede elegir lo que desea visitar en Ribatejo, Centro y Oeste. Visitas guiadas en Santarém a grupos hasta 40 personas.
Registration No.
: 245/2019
---