LisbonSideTours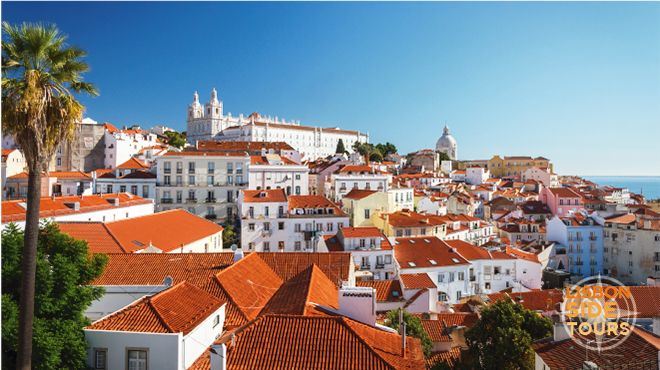 LisbonSideTours
Tours and Other Tourism Services
LisbonSideTours is in the market since 2015. We organize visits to places of historical and cultural interest, making the most of your visit time in Portugal, making it possible to visit a variety of places of interest always with the concern to provide you with good moments of fun and knowledge.

We also organize horse riding, boat trips, visits to traditional activities such as fishing, traditional markets and agricultural farms. We will certainly provide you with a set of unforgettable emotions.

You can also create your own tour and send us your proposal and we will respond quickly and certainly that we will fulfill your wish.

Portugal offers everything that is best: hospitality, friendliness, culture, heritage, the sun, gastronomy, good wines. Portugal offers and LisbonSideTours is the vehicle to reach your dream!

Contacts
Address:
Avenida Marechal Francisco Costa Gomes, 51 - Menos 1D
1900-458 Lisboa
Telephone:
+351 926 615 993
Tourism Circuits
Enotourism and Gastronomy
Boat Trips
Bicycle Outings
Train Tours
Segway Outings
Guided Tours
Other Activities
Activities accessible to people with disabilities
Support products/services available:
Visual impairment
Hearing impairment
Motor disability
Mental disability
Care skills:
Motor disability
Mental disability
Registration No.
: 75/2015
---