Easter in Portugal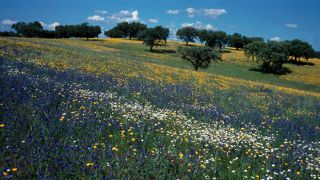 With sunny days reminding us that summer is on the way, Easter is an excellent time to visit Portugal.

Stroll along the beach with temperatures that are sometimes enough for sunbathing and a swim in the sea, especially in the Algarve and Madeira; or immerse yourself in Nature, which renews itself in Spring in an explosion of colour and aromas waiting to be discovered in the Natural Parks of the North and Centre, in the Alentejo or on the Azores islands.

And why not take the opportunity for a bit of shopping, looking for the new trends and collections in the quality shops of Lisbon and Porto? Or to enjoy the gastronomic delights such as almonds covered in sugar or chocolate and the delicious folares (traditional sweet or savoury Easter bread). And for Easter Sunday lunch, you must follow the example of most Portuguese homes and try the roast kid.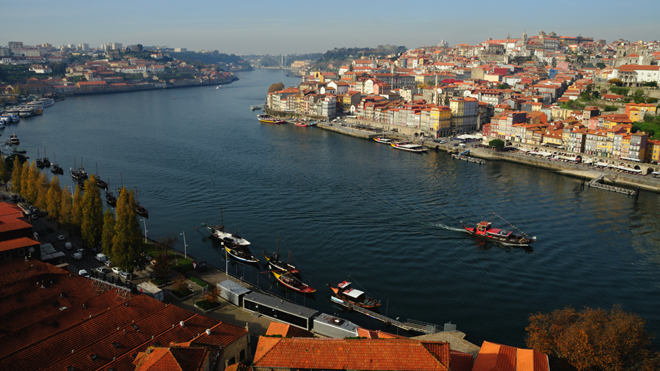 But Easter is a time of deep Catholic significance all over Portugal. In Braga, holy week is celebrated with heavy religious solemnity and its highlights are Maundy Thursday (The Last Supper and Jesus washes the disciples' feet), Good Friday (crucifixion and death of Jesus Christ), Holy Saturday (ascension to heaven) and Easter Sunday itself (Resurrection). In Óbidos, the last moments of the life of Jesus Christ on the Sacred Road are recreated, and in Castelo de Vide Jewish traditions bring a rich tone to the celebrations.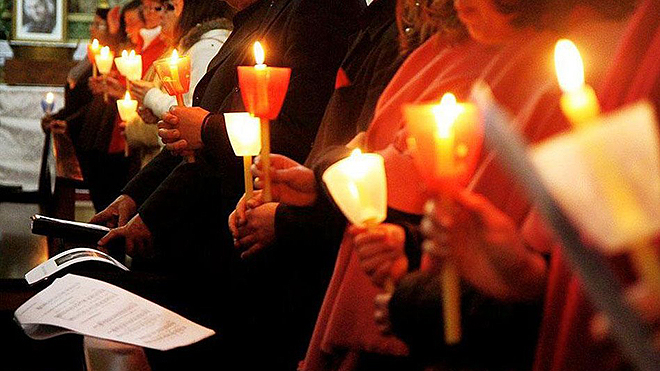 In other parts of the country, there are other reasons to celebrate. In Loulé, it's the Feast of the Sovereign Mother, which attracts many visitors; and in Constância, the colourful boat processions at the Festival of Our Lady of the Good Voyage. And these are just a few suggestions. You'll be sure to discover many more! Why not schedule your trip now?
---