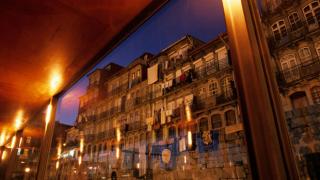 A cosmopolitan city, Porto has been recognized internationally as a destination to discover and it is a preferred choice for many tourists and travelers.

A good number of reasons are at the top of peoples' preferences when visiting Porto. Here's a Top 10 list of the main points of interest, that are almost all within Porto's historical centre, classified as World Heritage by UNESCO.

1. Avenida dos Aliados
This is the main hub of the historic centre of Porto, topped by the Town Hall and framed by the most traditional commercial area of the city. Nearby, Café Majestic is a must see.
2. Cathedral
Besides the church, which was begun in the 12th century, it is worth visiting the tile-covered cloisters. The precinct, with its pillory and other monuments, has a superb view over the river and the houses on both sides.
3. Ribeira
This is one of the most attractive districts of Porto, in which you get a feel for the ancient vernacular ambience. You can start a cruise on the Douro from here.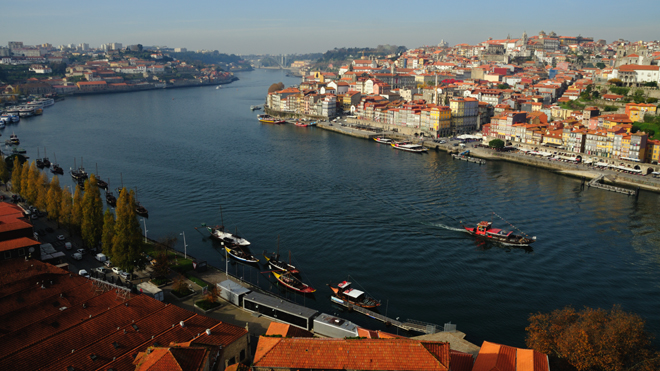 4. Church of S. Francisco
The most important Gothic church in the city, whose Baroque interior is completely covered in gilt carvings.

5. Palácio da Bolsa (Stock Exchange)
A beautiful 19th century building, whose highlights include the famous Salão Árabe (Arab Hall), the Hall of Nations and a remarkable grand staircase.

6. Clérigos Tower
One of Porto's iconic landmarks, designed by Nicolau Nasoni, the most renowned architect of the Baroque period in northern Portugal. It's well worth climbing to the top of the tower for the view over the city and river.

7. Lello Bookshop
Known for its inspiring staircases among other reasons, Lello is considered one of the best and most beautiful bookshops in the world.
8. Casa da Música
The bold design by Rem Koolhaas and the diverse musical programme make this an icon of Porto.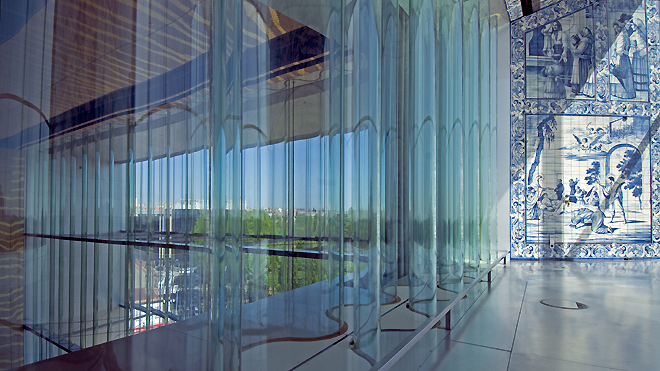 9. Serralves
The site of an extensive, very well maintained and pleasant park, a Museum of Contemporary Art designed by Álvaro Siza Vieira and a house in Art Deco style that gave its name to the Foundation.
10. Foz
Besides the beaches, Foz (river mouth) is a place of recreation and terraces by the sea, with a pergola which lends it a special charm in photographs.



---