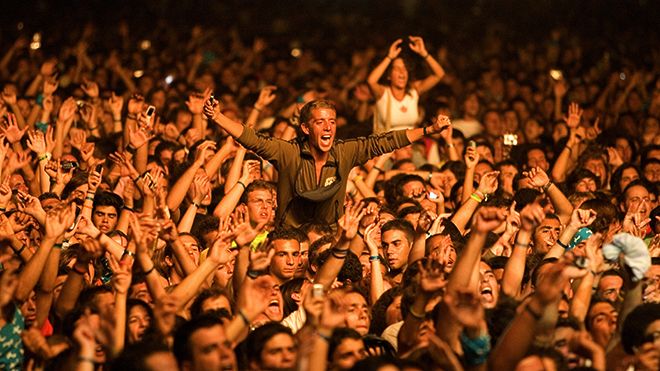 Festival Sudoeste
---
---
---

10 things to do and see in Lisbon
Lisbon is a cosmopolitan city, with good access and a few hours away from any European capital.And there is so much to see and do that it is difficult to have enough time to see everything you want at your leisure...
---

Porto in a few days
On a brief visit to Porto, there are some places that cannot be missed.
---
Surfing
Stretching for more than 850km, the Portuguese coast is a gigantic surfing beach.
---

Cycling
Exploring Portugal by bike is a unique experience. You can take it at your own pace, sensing the aromas and sounds that might otherwise pass unnoticed.
---