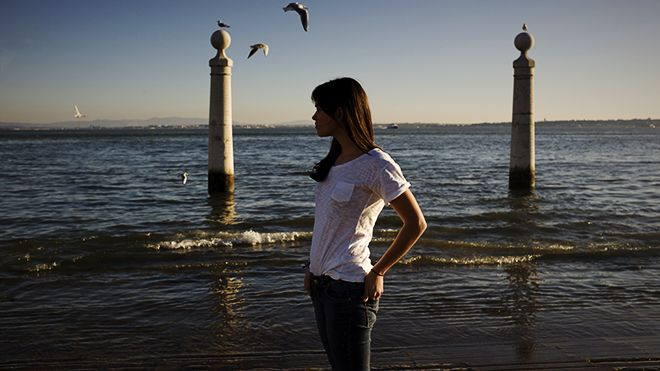 Cais das Colunas, Terreiro do Paço
---
---
---

10 things to do and see in Lisbon
Lisbon is a cosmopolitan city, with good access and a few hours away from any European capital.And there is so much to see and do that it is difficult to have enough time to see everything you want at your leisure...
---

Porto in a few days
On a brief visit to Porto, there are some places that cannot be missed.
---

The Douro Valley
The Douro Valley could as easily be called the enchanted valley, such is the beauty and magic that its landscapes offer.Departing from Porto, where the river flows into the sea and where the Douro wines (table wines and Port wine)
---

Discovering Lisbon
Lisbon is a city that makes you want to go exploring, to discover whatever might appear in every neighbourhood, on every street. It's a safe and friendly city, relatively small but with so much to see.
---