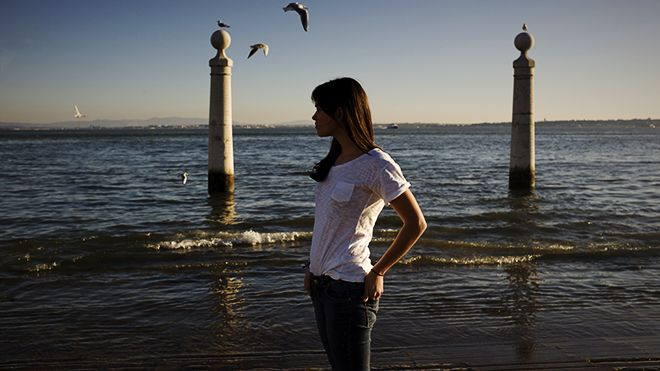 Cais das Colunas, Terreiro do Paço
---
---
---

Enjoy the good life
Come to Portugal to enjoy the good life in every way.
---

Winter Sun
Winter in Portugal is a very pleasant season, with plenty of sunshine up and down the country and temperatures rarely falling below 10ºC.
---

10 things to do and see in Lisbon
Lisbon is a cosmopolitan city, with good access and a few hours away from any European capital.And there is so much to see and do that it is difficult to have enough time to see everything you want at your leisure...
---

Discovering Lisbon
Lisbon is a city that makes you want to go exploring, to discover whatever might appear in every neighbourhood, on every street. It's a safe and friendly city, relatively small but with so much to see.
---