Valença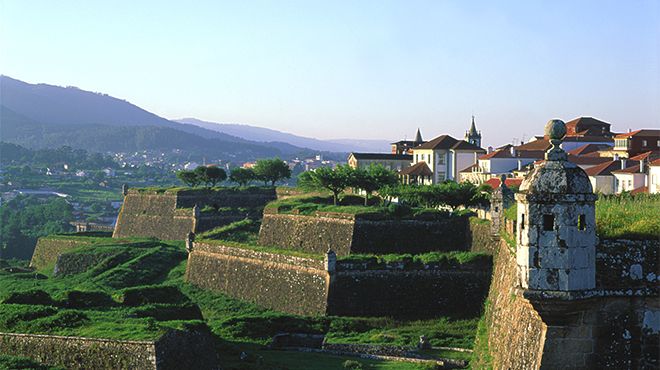 Valença
Standing on the border with Spain and overlooking the River Minho, Valença is surrounded by walls and displays all the characteristic features of a town that was fortified in the seventeenth century in the style of the French military architect, Vauban.

Its first name was "Contrasta", which referred to a village standing opposite another one and was clearly a reference to its position directly across the River Minho from the Galician town of Tui.

Today, it is a city with a flourishing trade, in which some of the most popularly sought after items are the pieces produced by the local craftsmen.
---