"Explora Lisboa"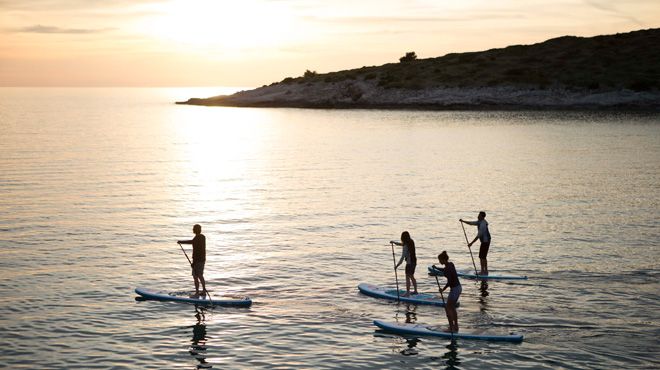 "Explora Lisboa"
Explore the coast of Lisbon and enjoy the nautical activities that we have selected for you!

Contacts
Address:
Rua Bulhão Pato, 14 B
1700-082 Lisboa
Telephone:
+351 960 349 201
Canoeing
Canyoning
Kayak
Kayak surf
Kitesurfing
Diving
Birdwatching
Whale watching
Nature watching
Paddle surf
Surfing
Sailing
Windsurfing
Activities accessible to people with disabilities
Travellers Cheques accepted
Clean&Safe – The Clean&Safe stam confirms that the hotel or other tourism establishment is compliant with hygiene and cleaning requirements for the prevention and control of Covid-19 as recommended by the DGS - Directorate-General for Health. More information at www.visitportugal.com/en/node/422183.
Registration No.
: 524/2016
---