Close to US. Close to Portugal.
Would you rather dream of galaxies far far away or would you rather get close to a new universe? Situated in the extreme south-west of Europe, Portugal and the US are only separated by the Atlantic Ocean.

Portugal is the country with the oldest borders in Europe, with an exceptional range of different landscapes just a short distance away. The highlights of Portugal's attractions are culture & heritage, the gastronomy, not to mention the beaches, surfing, nature, and friendly people making it a tourist paradise.

The best that Portugal has to offer was shown on Times Square digital billboards, in New York, on the 18th November, while the Madame Tussauds Museum announced its new wax figure: Cristiano Ronaldo, a Portuguese well-known throughout the world.

And do you know why Portugal is worth visiting? We'll give you some clues here.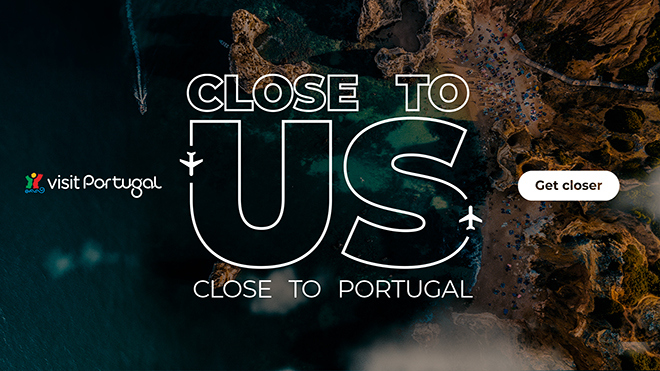 The cities: Lisbon and Porto
Lisbon and Porto are two very attractive cities. Both are bathed by a river that gives them a characteristic and different environment. They are hospitable places with their historic neighbourhoods and streets with tiled façades, to get to know by day or enjoy on a night out, along with examples of modern architecture and urban art, and they also have a really diverse and creative cultural agenda. Lisbon is a city with a special radiance, which comes from the Tagus river and the proximity of the sea. Porto, an ancient city, whose historic centre has been classified as World Heritage, is the point of arrival of the River Douro, on whose valley slopes the famous Port wine is cultivated.

Sun, Beach, Sea and Surfing
The presence of the Atlantic Ocean and the climate, with very sunny summers and mild winters make Portugal a holiday destination renowned for sun and sea and walks on the beach throughout the year. More than 850 km with golden sand offering a diversity of landscapes that allows you to choose between the rougher and cooler sea in the north and the warm, placid waters of the south.

Surfers of all types find on the Portuguese coast the largest number of spots with the least distance between them. There are perfect tubular waves in Peniche, giant waves in Nazaré, and the longest in Europe in Figueira da Foz. Ericeira, meanwhile, was the 1st Surfing Reserve in Europe and 2nd at world level. So you see, you can come to Portugal a number of times and always get a different wave!
Nature and Cycling & Walking Trails
The Natural Parks and Reserves, Geoparks and Biosphere Reserves recognised by UNESCO have ensured that Portugal is also a destination very appreciated for enjoying outdoor activities, whether they are more contemplative, such as bird watching, or more extreme, like canyoning. In the last few years, following nature trails on foot or by bike has been a good choice for those who like to combine physical exercise and contact with the local culture.
World Heritage
The 17 World Heritage Sites in Portugal portray the history and culture of the country, its people and the peoples that have inhabited the land since time immemorial. Monasteries and convents of historic and artistic importance, outstanding monuments, historic centres, cultural landscapes, which offer some of the most beautiful natural scenery in Portugal, were considered by UNESCO as being a part of World Heritage.
A visit to these Portuguese contributions to world history are a must and a good excuse to get to know the country from north to south.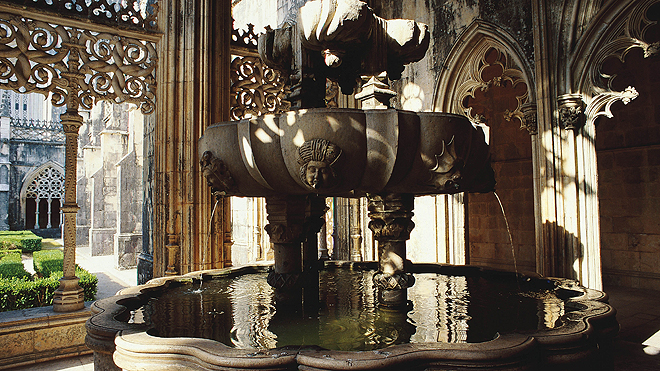 The last, but not the least one of the things that tourists notice most when they visit us, is the hospitality and friendliness of the Portuguese, who are always ready to help if they are stopped on the street and asked for information. Perhaps it is the sun which gives us a good disposition, to welcome anyone, wherever they're from…

Today we are closer than ever. And we intend to keep it that way. Because when we treasure something, we keep it close to us.

Get closer to Portugal.
---