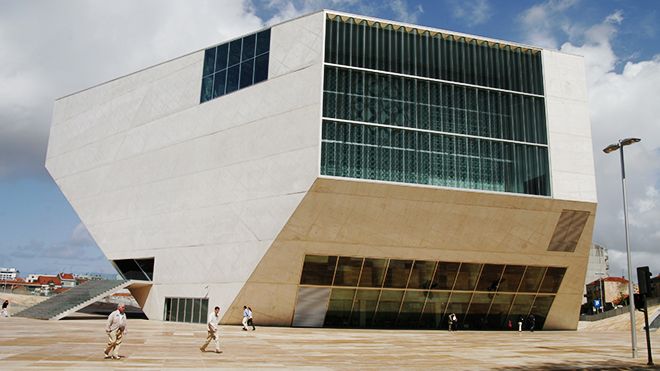 Casa da Música
---
---
---
Portugal's Top 10 Cultural Features
There is a strong bond between Portuguese culture and the country's geographical location and history. Portugal is Europe's oldest nation and its Atlantic coastline provided the springboard for the Discoveries.
---

O Cante Alentejano (The Alentejo Singing)
A genuine and unique musical expression in the world is Portugal's cultural heritage: Cante Alentejano, which was recognised as Intangible Cultural Heritage of Humanity by UNESCO in 2014.Sung in chorus and without the use of music
---
Street Art in Portugal
Fleeting, irreverent and unexpected. Street art surprises visitors to Portugal. We are often surprised by drawings on the streets, on billboards, on façades and large walls.
---
The cork
Very environment friendly. Natural and soft, keeps the cool and also the warmth when it is necessary, and it is used to create a comfortable and welcoming ambiance.
---