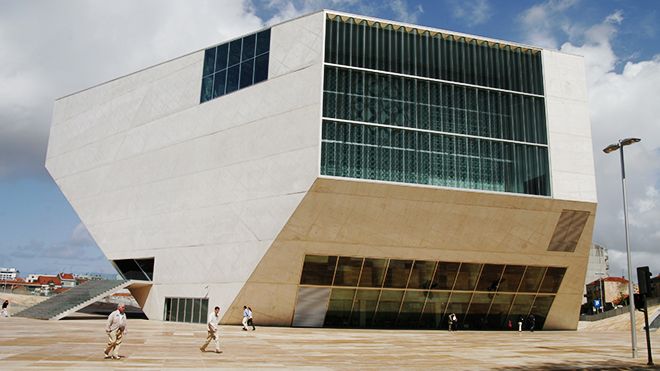 Casa da Música
---
---
---
Portugal's Top 10 Cultural Features
There is a strong bond between Portuguese culture and the country's geographical location and history. Portugal is Europe's oldest nation and its Atlantic coastline provided the springboard for the Discoveries.
---
Discover the Manueline style
Arising out of the will of a king and from the creative genius that existed in Portugal in the 16th century, Manueline art is a genuinely Portuguese form of artistic expression.The Age of Discoveries brought great wealth and knowl
---
In the country of tiles
You can't miss them, wherever you are in Portugal.
---

Évora, World Heritage Site
Évora, a book of Portuguese art history.The best way to see the city is on foot, walking through its narrow streets lined with white houses, discovering along the way the monuments and details that reveal the history of Évora and
---