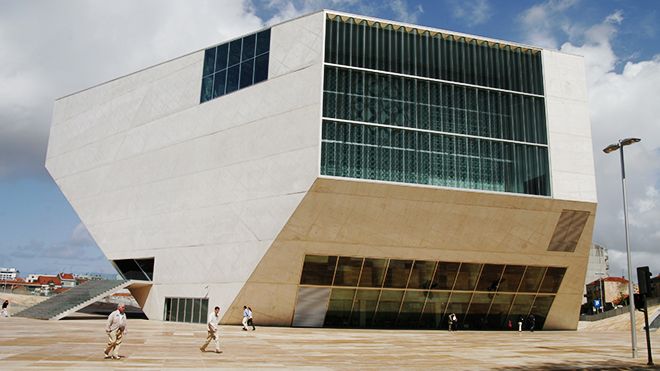 Casa da Música
---
---
---
Portugal's Top 10 Cultural Features
There is a strong bond between Portuguese culture and the country's geographical location and history. Portugal is Europe's oldest nation and its Atlantic coastline provided the springboard for the Discoveries.
---
In the country of tiles
You can't miss them, wherever you are in Portugal.
---

World Heritage in Portugal
In Portugal, culture and heritage have unique characteristics stemming from historical events and the outlook of a people who, as they learned from the rest of the world, adapted this new knowledge to their way of living and their land.
---

The "Cante Alentejano" (Alentejo Song)
Portugal has, in its cultural heritage, a very genuine musical expression, unique in the world, the "Cante Alentejano" (Alentejo Song), now recognised as Intangible Cultural Heritage of Humanity by UNESCO.Sung in choir and without
---