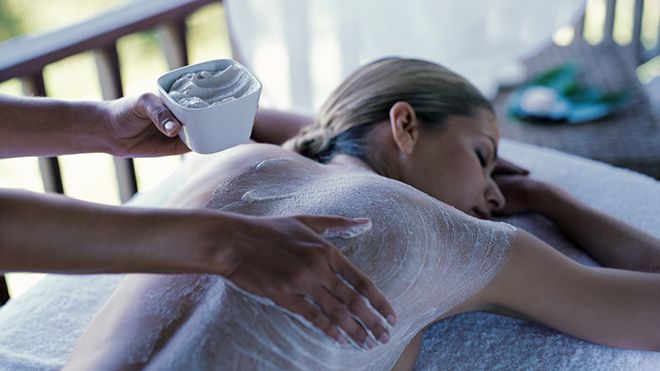 Choupana Hills, Madeira
---
---
---

Medical Tourism in Portugal
When it comes to healthcare, Portugal inspires confidence and is increasingly sought after.
---
Thalassotherapy, the good done by sea water
It's no coincidence that we feel good when we're by the sea.
---

Health and Well-being in Madeira
Discover an environment of perfect harmony between nature and man where the maxim "a sound mind in a healthy body" makes perfect sense.Madeira is much more than an island; it is a mystical place, one for discovering nature and one
---

Thermal Baths in Centro de Portugal
There's nothing better for a breather and an escape from routine than a stay at a thermal baths.
---