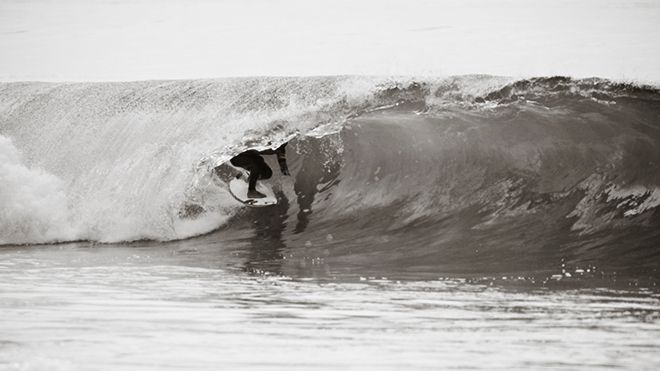 Surf, Peniche
---
---
---

Windsurfing and kitesurfing
Gliding along on the water, blown by the wind, guarantees a lot of fun and some really relaxing moments.
---

Surfing and other activities
Stretching for more than 850km, the Portuguese coast is a gigantic surfing beach.
---

Ericeira, Surfing Reserve
The route following the sea north of Lisbon is one of the most popular tours of the Portuguese coast.
---

Cascais and the Estoril Coast
Cascais and Estoril, or the coast north of Lisbon, became one of the most cosmopolitan and touristic places in Portugal ever since King Luís I chose the bay for his summer residence in the late 19th century.The mild climate and an
---