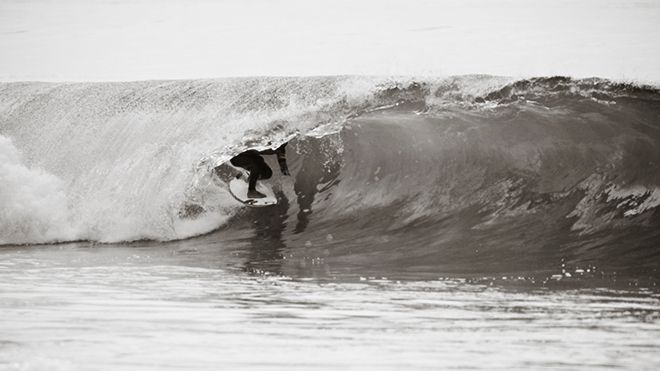 Surf, Peniche
---
---
---

Windsurfing and kitesurfing
Gliding along on the water, blown by the wind, guarantees a lot of fun and some really relaxing moments.
---

Surfing and other activities
Stretching for more than 850km, the Portuguese coast is a gigantic surfing beach.
---
Viana do Castelo
Viana do Castelo is one of the most beautiful cities in the north of Portugal.
---

Nazaré
Nazaré beach, with its mild climate and natural beauty, has one of the most ancient traditions connected to fishing in Portugal.The long sandy half-moon shaped beach, which is also the town's sea front, is known for its grandeur a
---