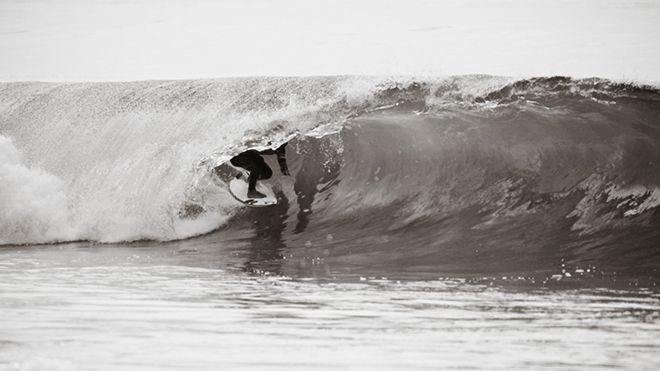 Surf, Peniche
---
---
---

Windsurfing and kitesurfing
Gliding along on the water, blown by the wind, guarantees a lot of fun and some really relaxing moments.
---
Surfing and other activities
Stretching for more than 850km, the Portuguese coast is a gigantic surfing beach.
---
Urban Sketchers - 6 days of surfing
Surfing was the theme that inspired yet another Sketch Tour Portugal trip along the coast, taking advantage of the Rip Curl Pro event, one of the most important events in the international surfing calendar.
---

Peniche
Peniche and the sea are inseparable.
---