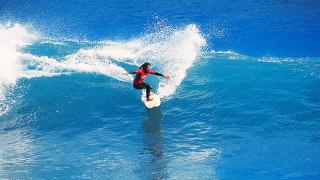 Surfing is a 365 days a year activity in Portugal. Or 366 if it's a leap year. This is not an exaggeration, since the extensive Portuguese coast offers great waves every day. And there are many ways to tackle them, it all depends on your skill and enthusiasm.

The diversity of natural conditions and an exceptional climate provide memorable experiences within everyone's reach, from beginners to pros. It's even said that there's no other coastline in the world with so many spots so close to each other.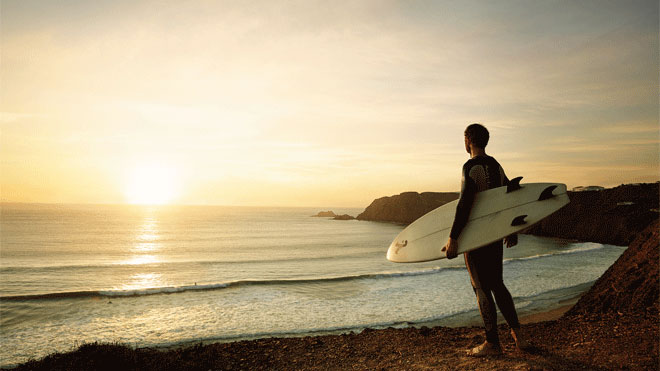 Praia Surf_Arrifana ©YvesCallewaert
We have waves for every taste and discipline: from perfect tubes for surfing and bodyboarding, which are the setting for major international events, to giant waves, posing a challenge for the boldest surfers striving to ride their crests, and long waves that are among Europe's longest. But there are still a few secrets waiting to be unveiled.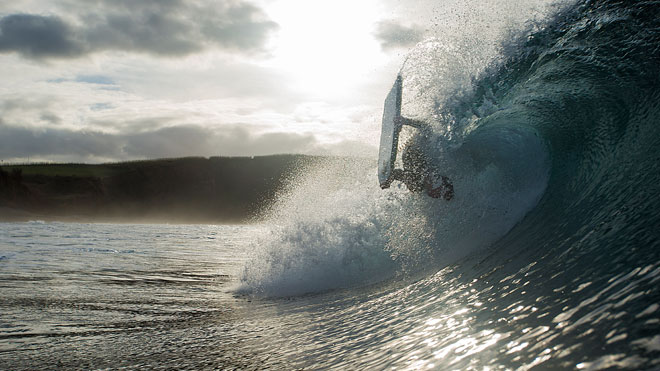 Bodyboard_Azores Wave Week 2015 ©Miguel Rezendes | Turismo dos Açores
The wind is a great ally and offers unique conditions for windsurfing and kitesurfing, but there are many other sports for making the adrenaline run. And after a day at sea, the good vibes continue on shore, where there's always a party, a festival, a bar or a nightclub to provide unending fun every night.


---
---

Urban Sketchers - 6 days of surfing
Surfing was the theme that inspired yet another Sketch Tour Portugal trip along the coast, taking advantage of the Rip Curl Pro event, one of the most important events in the international surfing (...)
---

Viana do Castelo
Viana do Castelo is one of the most beautiful cities in the north of Portugal. Its involvement in the Portuguese Discoveries and, later on, cod fishing shows its traditional connection to the sea. (...)
---

Surfing and bodyboarding
Ribeira de Ilhas and Super Tubos are the names of two excellent surfing beaches known all over the world, amongst many along the coast between Ericeira and Peniche. But from one end of the country to (...)
---