Marinas and Yacht Harbours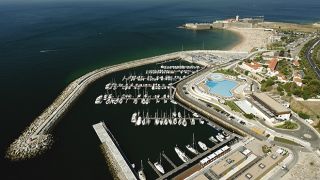 Moorings in a safe harbour are always available to anyone cruising along the Portuguese coast. From north to south and on the islands of Madeira and the Azores, there are many marinas and yacht harbours equipped with all the services required to welcome those arriving by sea.

In the 15th and 16th centuries it was at sea that the Portuguese explorers found the seaways that led them to other cultures in distant lands, and they were the first Europeans to reach the Far East and Brazil.

Nowadays, Portugal's mild climate and abundance of sunshine throughout the year offer excellent conditions for enjoying the ocean, cruising or practising various water sports, and you are sure to find the support and facilities ashore that you need. These facilities are available at the Marinas and Yacht Harbours, many of which have been awarded the European Blue Flag which guarantees their excellent conditions with regard to the quality of water, environmental management, safety and services.
---