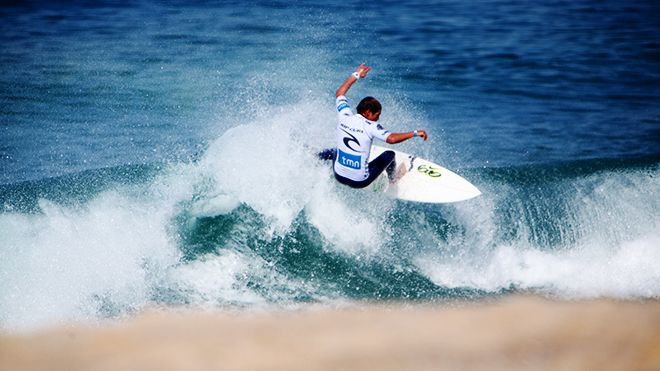 Surf, Peniche
---
---
---

Cycling
Exploring Portugal by bike is a unique experience. You can take it at your own pace, sensing the aromas and sounds that might otherwise pass unnoticed.
---
Walking
With its mild year-round climate, walking around Portugal is one of the best ways to find those nooks and crannies that otherwise you would never get to know.Around city streets, crossing fields or strolli
---
Cycling and walking in the Algarve
If you enjoy cycling and walking, then visit the Algarve and discover the vast network of routes and trails on offer in the region. Not only will you have an unforgettable experience but you are sure to have the sun
---
Birdwatching
Did you know that Portugal is one of Europe's finest birdwatching destinations?
---