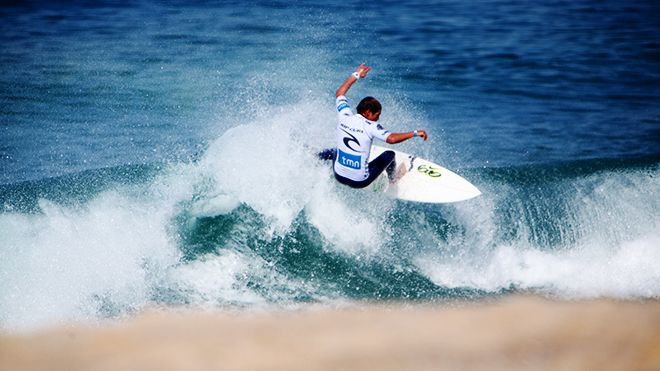 Surf, Peniche
---
---
---

Cycling
Exploring Portugal by bike is a unique experience. You can take it at your own pace, sensing the aromas and sounds that might otherwise pass unnoticed.
---
Birdwatching
Did you know that Portugal is one of Europe's finest birdwatching destinations?
---
Trails in the Azores
Whether you are a lover of quiet walks or an adrenalin junkie, the Azores have more than 60 hiking trails with all the conditions for walking safely.
---
Surfing
Stretching for more than 850km, the Portuguese coast is a gigantic surfing beach.
---