Solo travel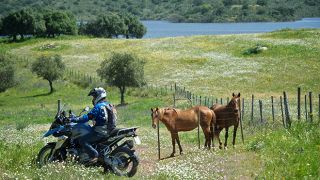 If you like to travel on your own, include Portugal in your plans. Besides the breath-taking landscapes you can enjoy in safety, you will find nice, welcoming people who will make your trip an unforgettable experience.
For a small country, Portugal has a diversity of landscapes that lie within a short distance of each other, so that your stay will never be monotonous. You will be able to travel between mountain landscapes and beaches, or from peaceful plains extending as far as the eye can see to the bustle of the cities in a short space of time, meaning that you can make the best use of your time here.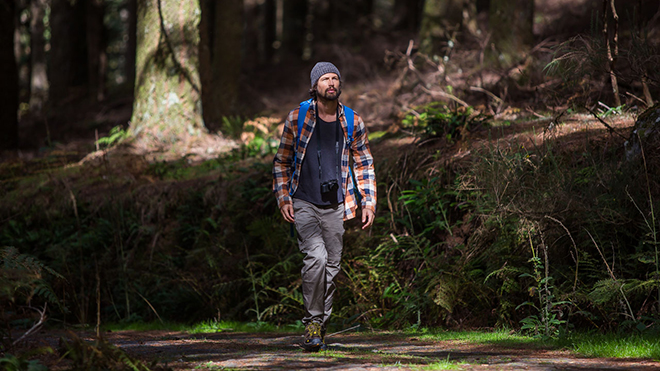 Photo: Madeira © AP Madeira

Your travel options are many: a good network of public transports that serves the entire country; by car, if you prefer greater autonomy; or trails you can follow on foot or by bicycle. Did you know that if you're a fan of outdoor activities, there's a wide variety of sports at your disposal? There is surfing, rafting, canyonning or abseiling in locations from the north to the south of the country or on Portugal's Atlantic islands.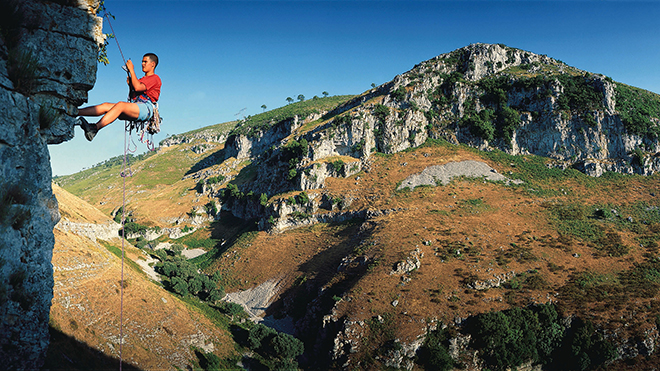 Photo: Vale do Gaio - Pombal © Paulo Magalhães
But if you're more urban-minded and prefer the lively atmosphere of big cities, Lisbon and Porto are for you. You'll find a great cultural offer, a diversified calendar of events and heritage sites dating back thousands of years as well as excellent examples of modern architecture. The night life is another attraction of these two cities and in many others around the country, with discotheques and bars with live music and parties that last until the wee hours of the morning.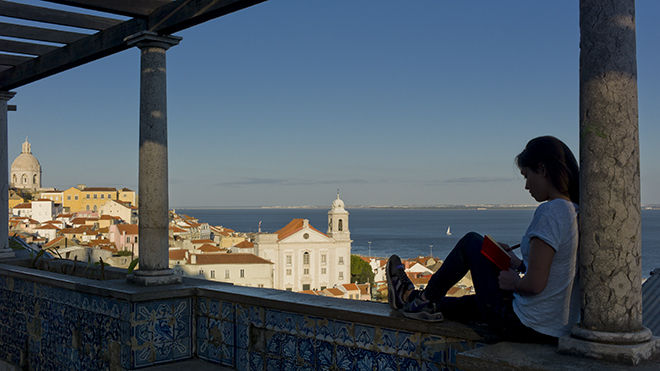 Photo: Miradouro de Santa Luzia - Lisboa © Clara Azevedo
All of this without the need to be overly concerned about your safety, seeing that in 2021 Portugal was considered the 4th most peaceful country in the world, according to the Global Peace Index. Of course, as is the case anywhere, you should naturally take care at night and in areas that are poorly lighted or where there are few people.
If you don't know Portuguese and you need directions, be assured that there won't be a problem, seeing that most Portuguese speak English and even other languages. But if you can't find anyone who speaks a foreign language, you can be sure that help will come, even if it's by mime and gestures…the Portuguese always try their best to help any foreigner in a difficult situation. And if you're accustomed to using technology to find the information you need, you won't have any problems either, because there is good network coverage throughout the country, with many zones of free Wi-fi.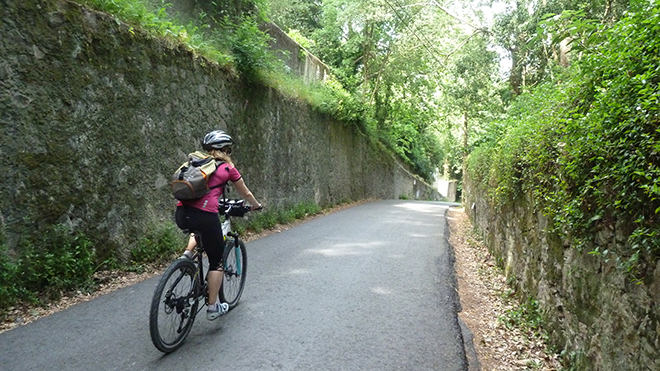 Photo: Sintra © Caminhos da Natureza

Another pleasant surprise in Portugal is the good relationship between the price and the quality of products and services. From the most genuine handicrafts to gastronomy and wines with a well-established reputation, you will encounter many temptations to experiment or to take home with you. .
The range of accommodation options is varied, from the finest hotels of international chains to the refined country inns or rural tourism units. For those who prefer locations where the spaces are shared and there are more chances to meet new people, there is the option of the Pousadas de Juventude (youth hostels). There is a large number of these hostels, the quality of which has been recognised by the many international prizes awarded to them.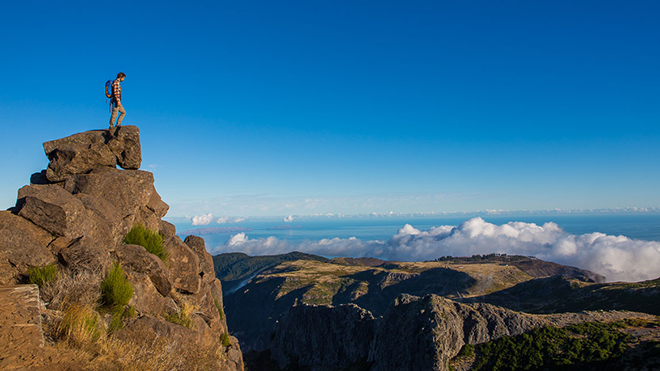 Photo: Madeira © AP Madeira

Take our suggestions and discover Portugal, travelling in the best possible company…you!

---