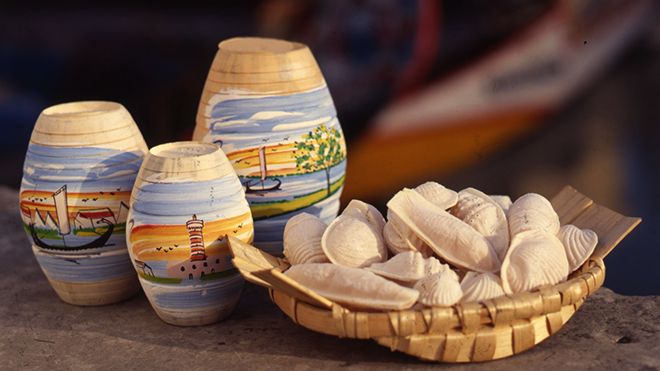 ---
---
---

Wine tourism
Portugal is a country of strong wine tradition, and the excellent quality of its wines is recognised across the world, with numerous awards and distinctions won in international competitions.
---
The best of Portugal
Portugal was named best country to visit in 2014 by the Spanish edition of Condé Nast Traveler magazine and was also selected as the Best Value Destination in 2014 by Rough Guides.
---
Wine Routes
Portugal's wine routes will provide some excellent trips to discover a pleasure that has been perfected over time.In fact, it is known that wine has been widely grown in Portugal since at least the time of the Rom
---
Olive tourism
With a fruity, slightly thick aroma, golden or greenish yellow in colour, bitter, spicy or sweeter, mild or intense.
---